Ford T Landaulet.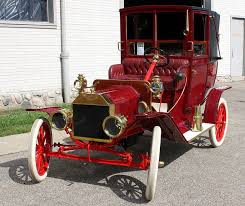 Here is me 1916 (Restored as a '15) R.F.C.
"Red Ford Convertable"


… and a few other Red Things that I have.
Be_Zero_Be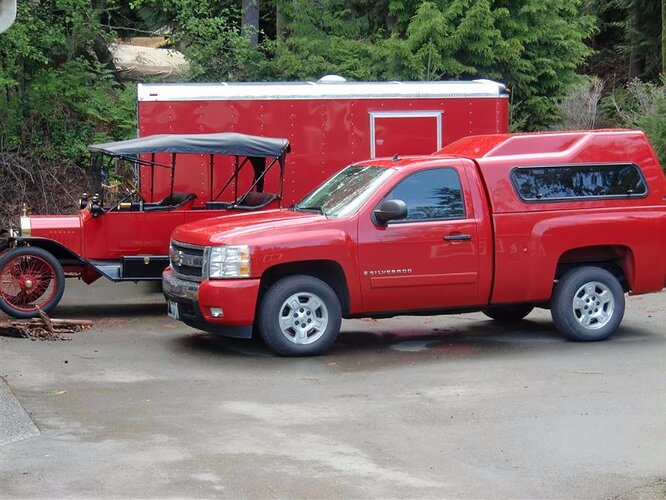 Me gusta el viejo rojo. ¿Hecho allí, o en los EEUU??
Está hermoso, felicitaciones.
Abajo por la estación
temprano en la mañana
Se reunió a una pequeña niña de tan adorable como ella podría ser
Prendí mis encantos y le dije que la amaba
Dijo que ella siempre sería el número uno para mí.