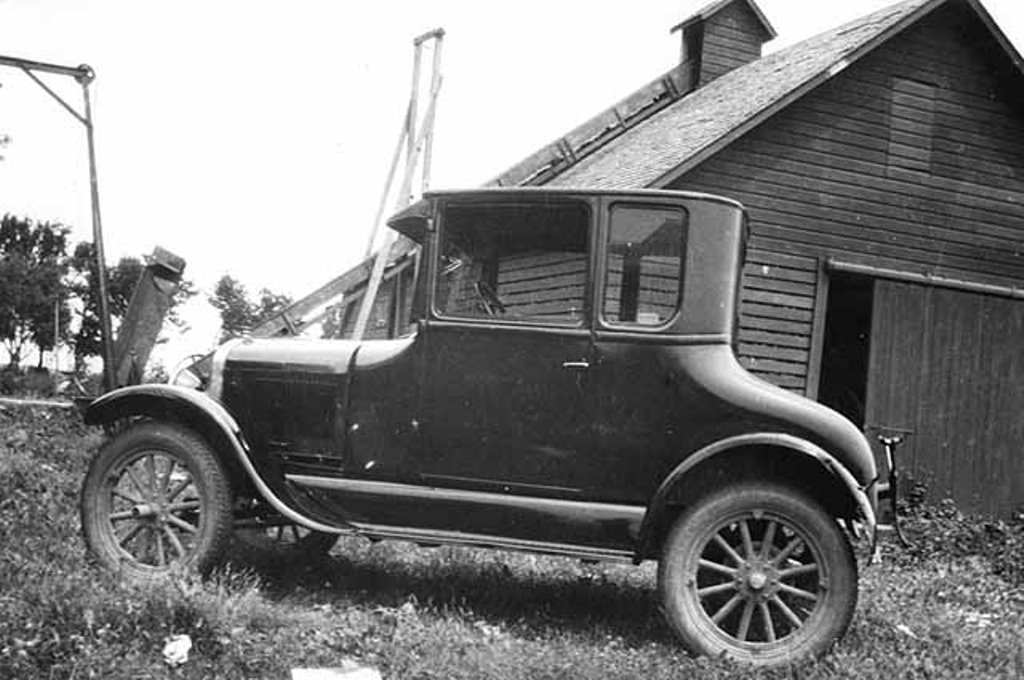 Factory catalog photo of the new 1926 Roadster.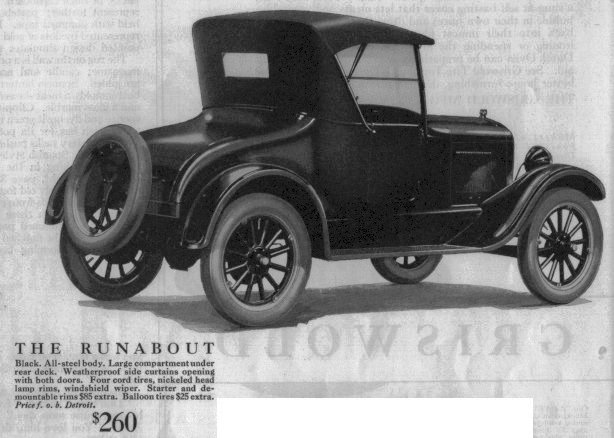 Tudor with the original Ford supplied tires. They were black on the treads only, which was cheaper than an all black tire in those days.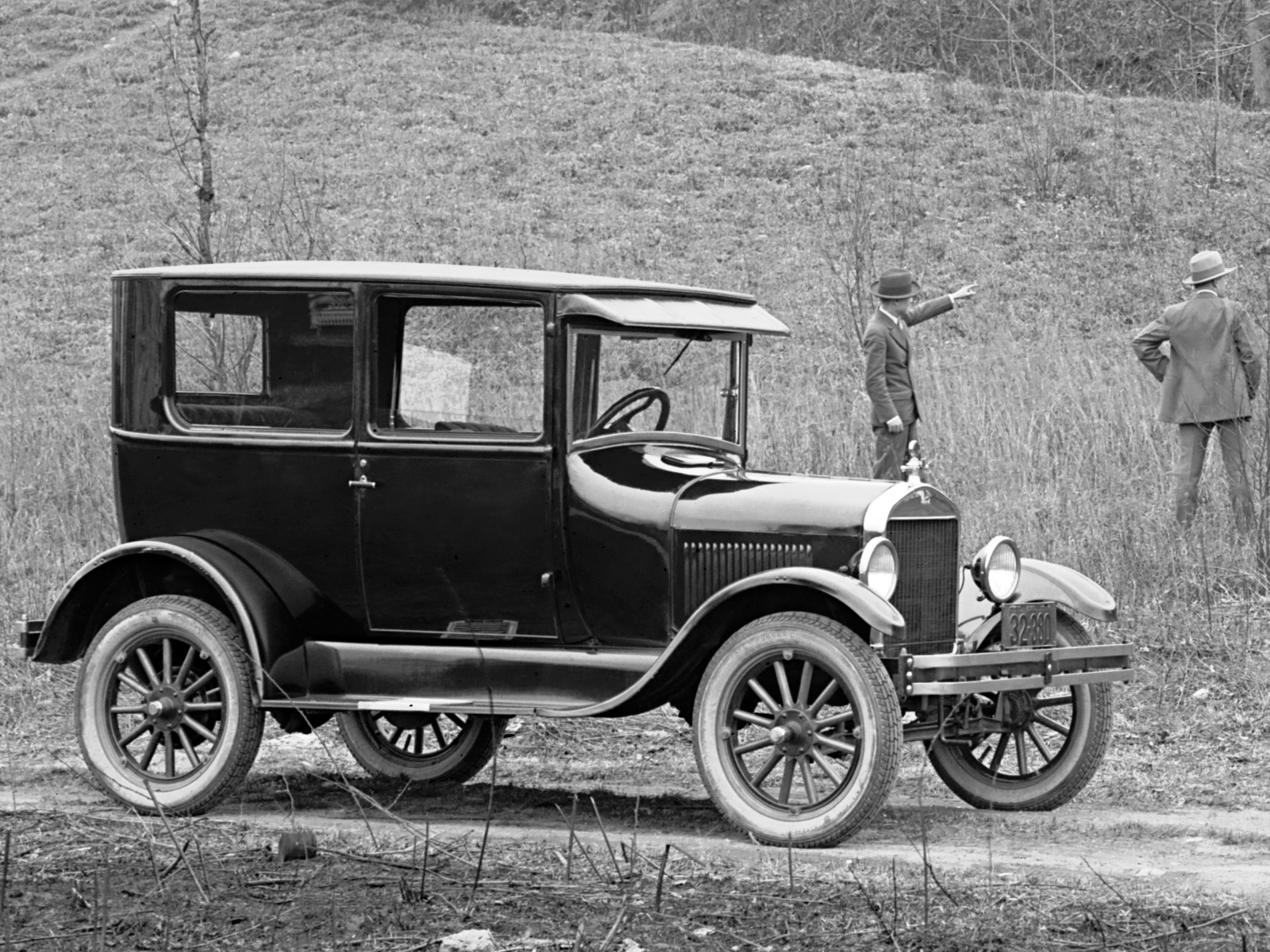 The new 1926 touring.
The 1926 coupe came in Channel Green with red pin striping. Very snazzy!
When in doubt call an expert!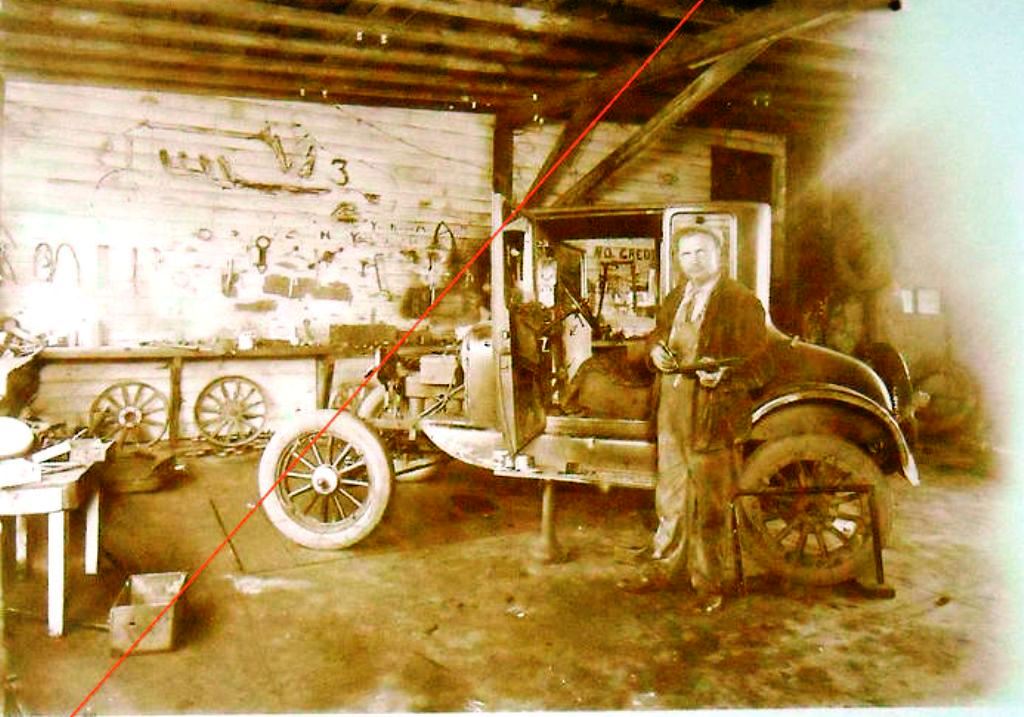 Nice looking '26 Tudor.
I think this might be an Autowa bodied roadster. Anyone know?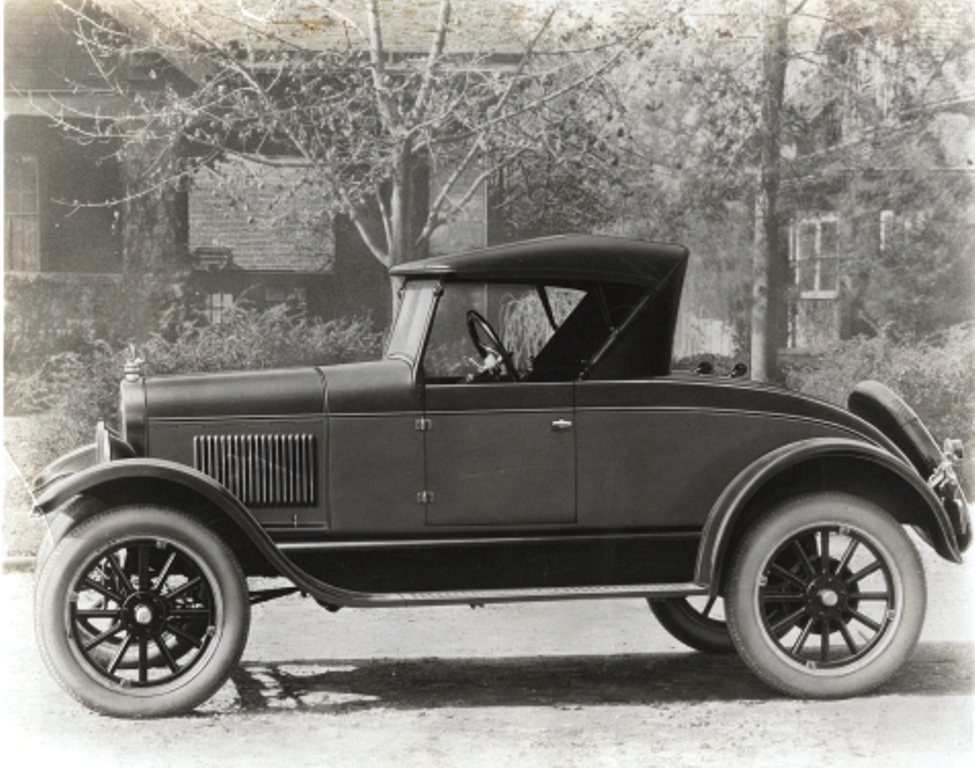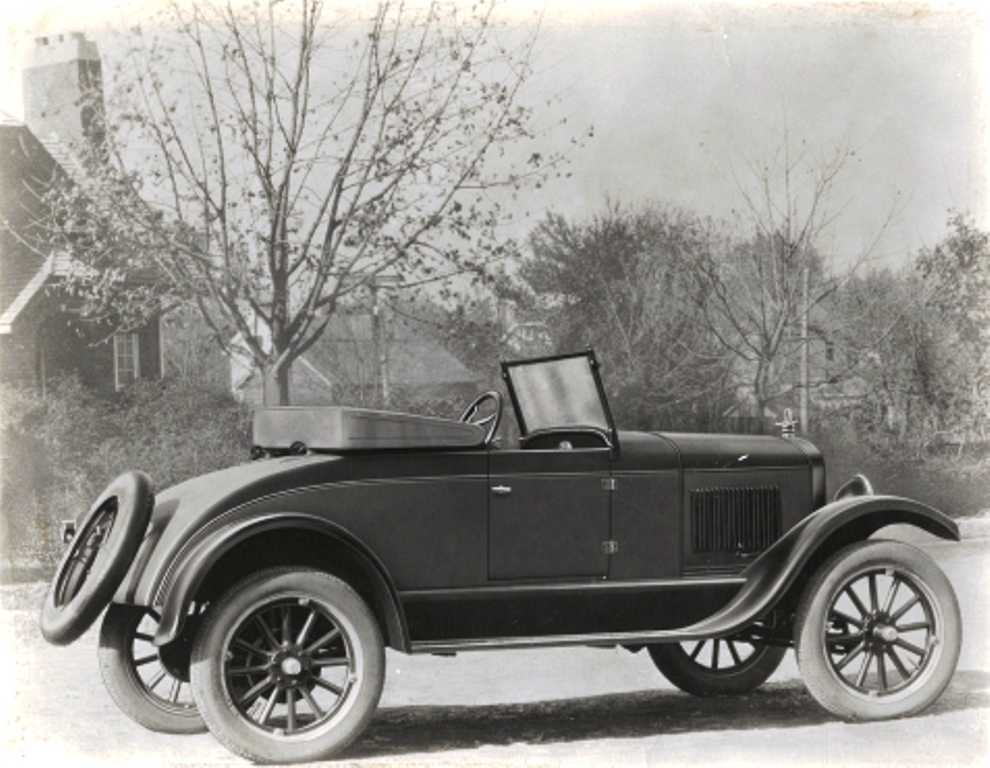 1926 touring with 30 X 3 1/2" demountable wheels. You could also ge 21" "balloon tire" demountables at extra cost.
An expert selects four good coils while outside a junkyard.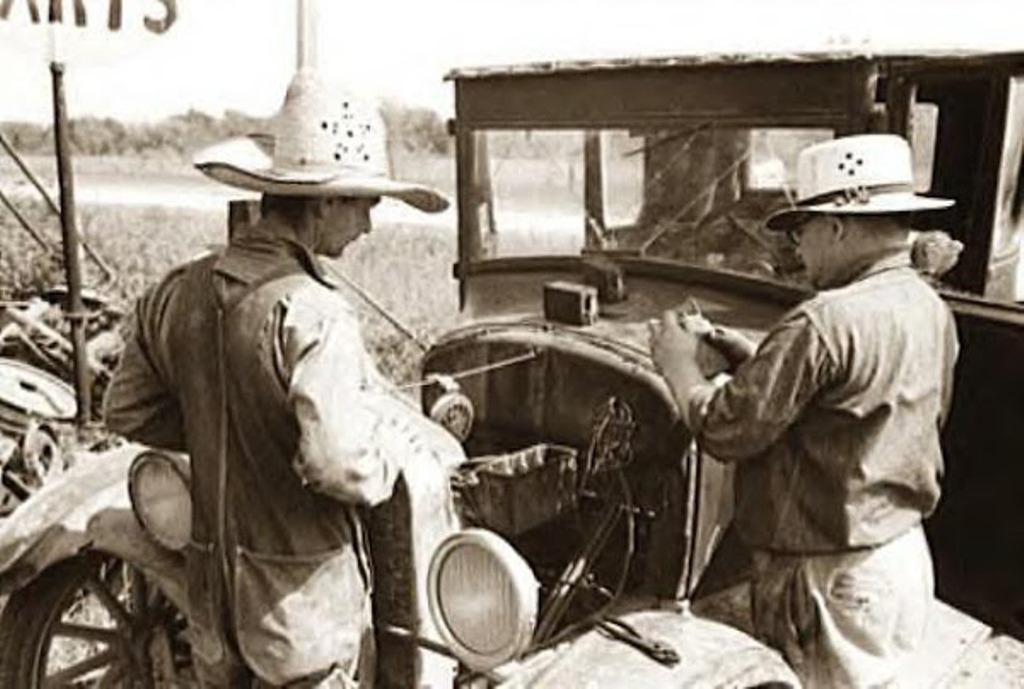 Keystone cops at work with a 1927 touring car full of suspected perpetrators.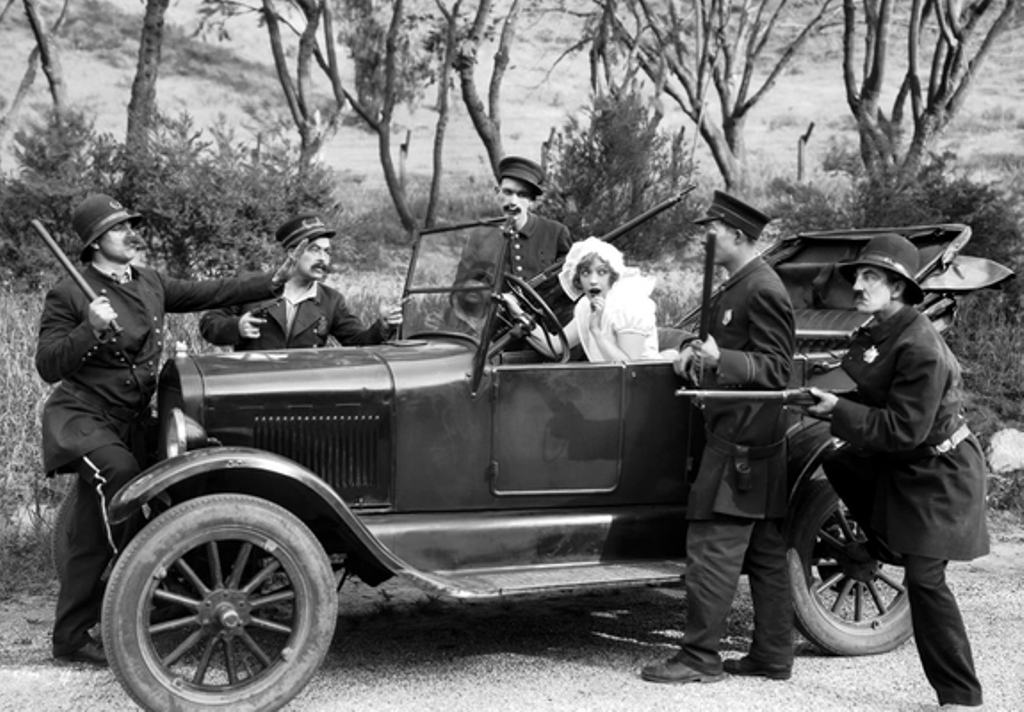 State of the art paint shop, 1930.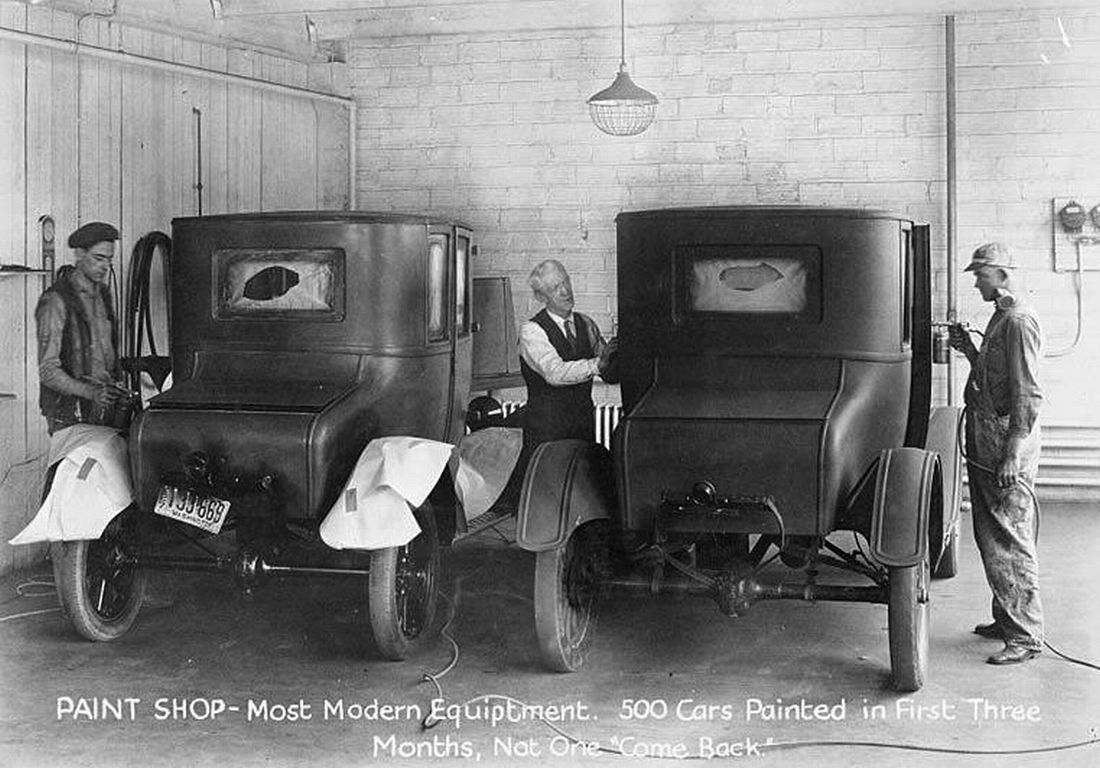 Great pic of the 26 touring… And people ask if they were shinny.