How about a Ford Tractor Conversion forum?
Have tractor will harrow,
Warren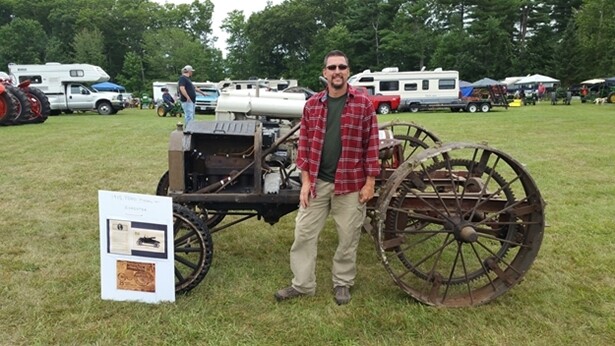 Great idea, and I will include doodle bugs and aircraft tractors too.
Doodle bugs, do you know Pete? he has a doodle bug, but we're trying to get him into Model Ts. we almost made last year when he bought himself an A. I told him close, but NO cigar!!!
Warren