See the article here:
https://modeltfordfix.com/henrys-new-1909-ford-a-look-at-the-first-2499-model-ts-part-4/
Hit the Reply button below to discuss!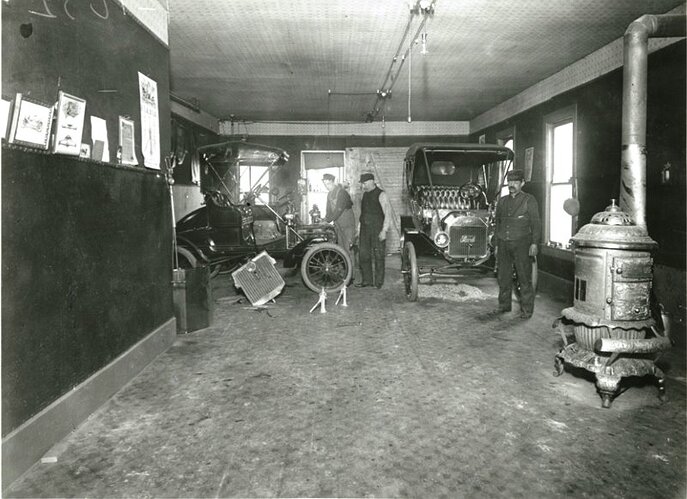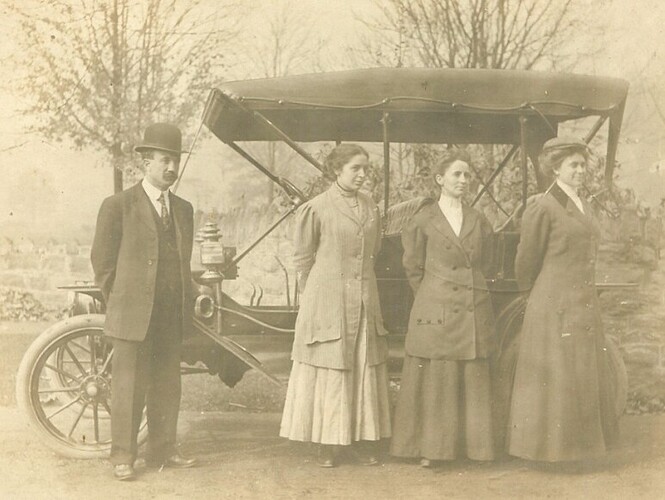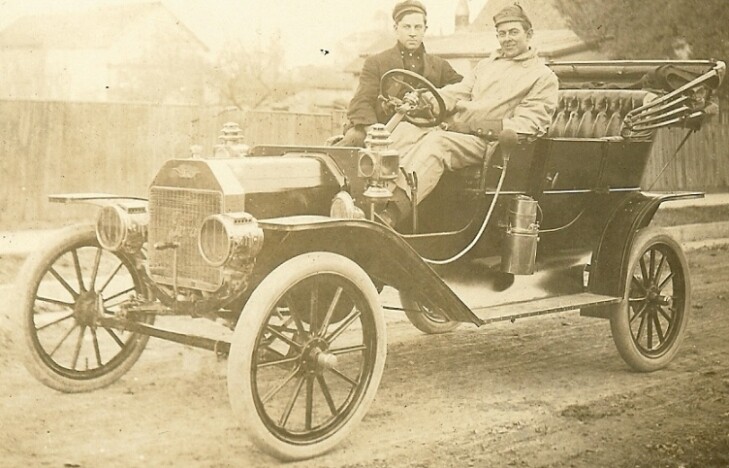 Thanks Royce for sharing all this history, I have enjoyed the 4 part series.
Les
Just amazing to learn more about the model t. Isn't there two, two lever cars in the piquett museum?
Great series of articles pointing out the specifics of the very early T's.
I would suggest one correction - the brake lever was just a brake lever on the two lever T's, it was the reverse lever that first put the clutch pedal in neutral when vertical, then actuated the reverse band.
(See Peter Eastwood's reply in this thread: http://www.mtfca.com/discus/messages/411944/460926.html?1405463308 )
Roger I will edit that this afternoon. I knew that and still wrote the wrong thing!