The article is here: Installing and Tuning the Stromberg B No 3 Carburetor on your Model T Ford – Model T Ford Fix
Please use the Reply button below to discuss this article.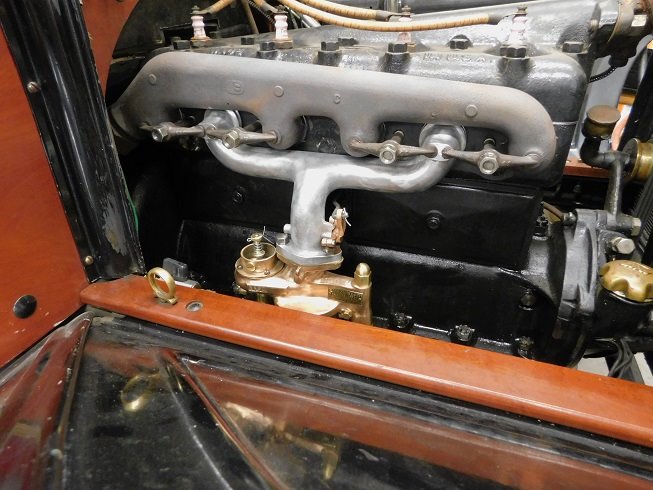 Very good article as always. I run this on my speedster only difference is the intake is brass. Runs very good. Cheers pete
When these were new the intakes were brass plated. Is yours brass or brass plated?



Just went and checked by filing the mating gasket surface of the intake to block and yes it is solid brass.
Very neat!
thank you very much for the clear teardown photos and commentary as well as the follow-up installation and adjustment info.