She has come a LONG way! Do you mind sharing what you plan for the engine and drivetrain?
I plan to keep it nearly stock. Suspension is lowered with reversed springs( doesn't look lowered no engine weight yet) and the engine has hc pistons, scat crank, stipe 250 cam. I do not have a magneto, parts were not useable

Carb is holly nh. Every thing has been balanced, so that will help. I don't really want to go fast, just pull our hills around here in high. Also the rear gear is 3.63, no auxiliary. My comfort zone for speed is 30-40. The roads I have for driving are perfect, no traffic new england country roads. Here's some more pics.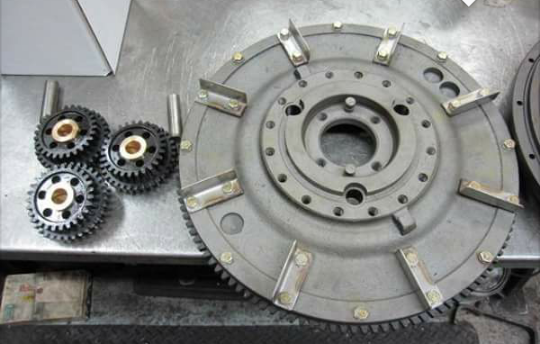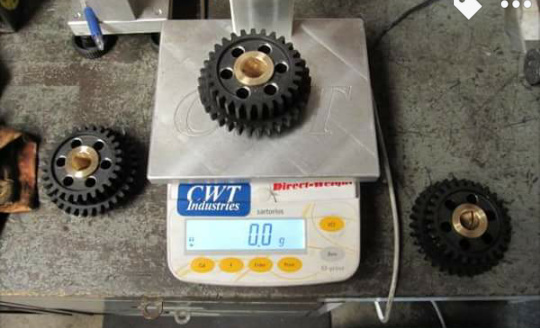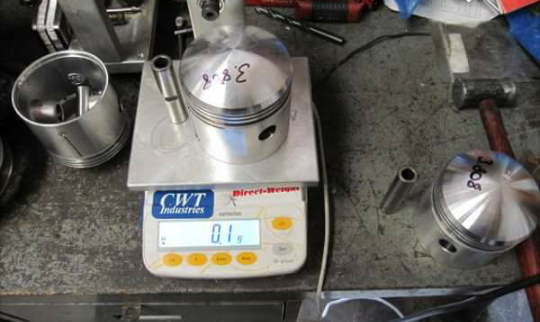 A few more and the mercer that it will look like, hopefully! I have speedster flat front fenders and 13-14 depot hack rears, which are straight and don't mount to splash aprons. I will not be running splash aprons. The gas tank is home made aluminum. The hood is longer aluminum torpedo from rootlieb.

Some rear axle shots, that's were I'm stuck at the moment. I've been waiting for adjustable pinion bearing for like three months. I do have fun projects drive shaft, should have ordered at same time! But can only order when there's spare cash.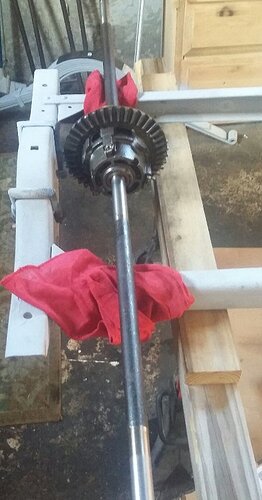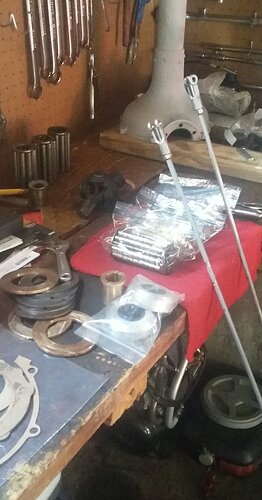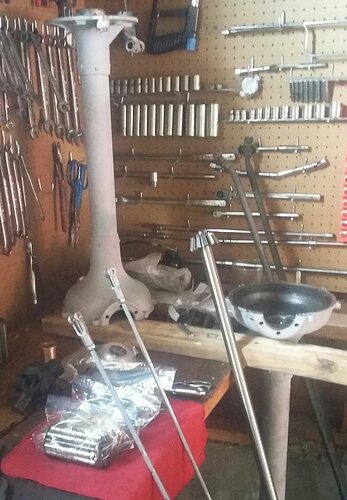 The trans is brand new from j and m. I got tired of guys selling me trans they said were good and when I cleaned them found cracks

Great plan, Stipe 250 good low end torque with 3.63 rear will get you off the line. HC pistons allows regular head for period correct look, and Scat crank will handle the HC pistons. I feel you have a good plan for your needs!
Plus, no magneto = lighter weight.
Thanks Tom, it was actually difficult to admit the model t was pretty well set up from factory. I kept wanting to change things so I decided to improve were possible instead. The tulsa club has an excellent article about power, and torque. I also had to get out of my head the desire to go fast, it's a model t with no brakes, bad steering and narrow tires. Decided to just enjoy the drive! http://mtfctulsa.com/Tech/power_and_torque.htm hope the link works.
Unless you add a charging system and full sized battery which weigh more than the magneto and coils.
I think he may have been thinking rotational mass. I added alot of weight with the scat crank, but even if I hadn't I'm not sure I would have noticed the reduction. The counter weights are about the weight of magnets maybe more.
The link works, but is a little too technical for me. I will just have to take others word for it. Everyone's situation is different. I think you have found a good solution for your situation. For me, in order to travel the local roads I normally travel, I need to go 45 mph easily in order to not inconvenience traffic. Different situation, different solution, including disc brakes!
Taurus my 1926 touring
Seabiscuit my 1926 Model T Ford coupe, it was in the Ben Affleck movie "Live by Night".
Sambuca my 1917 Model T Ford Canopy Express Delivery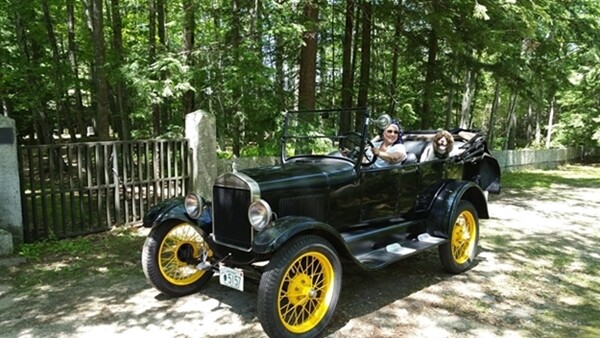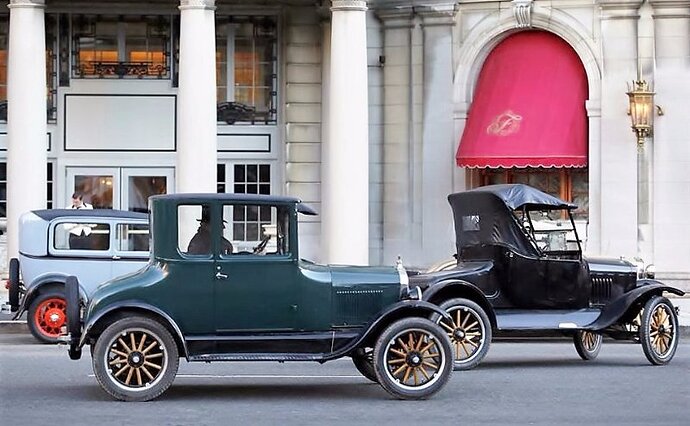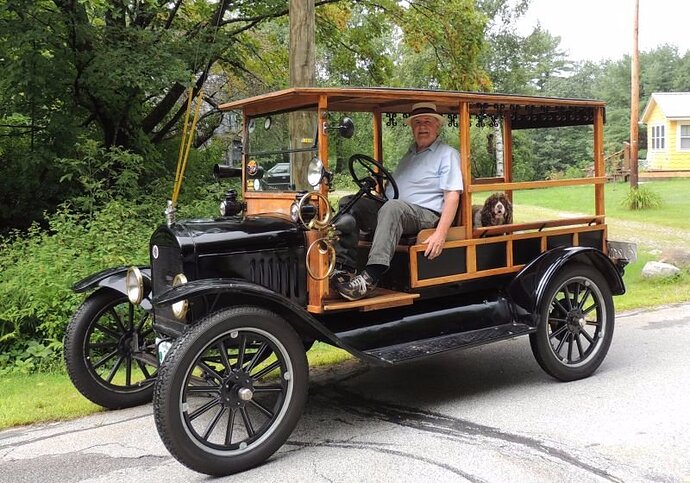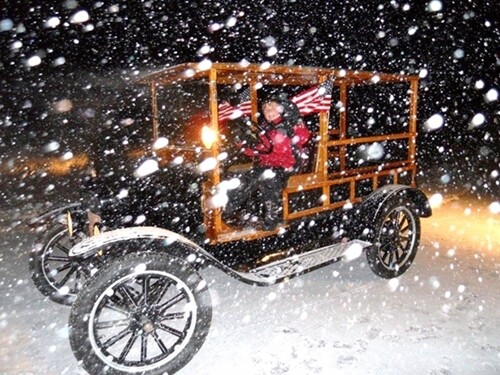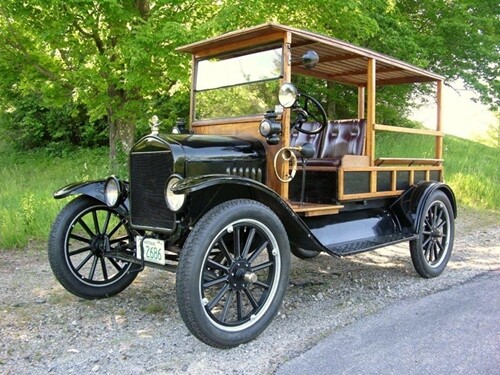 Hendy, I love all your cars but more people will see it if you make a new post. This site unlike the mtfca, doesn't really require posting on others posts as there are subdivisions for general topic. That way people can ask questions and comments specific to your cars. Where in nh are you? Are you in a model t drive distance to western ma, cummington? My club is having a banquet, tour, and hill climb on the 17th. It's 14 bucks for a complete turkey dinner with all the fixings and dessert. If interested let me know and I will give you the contact info. Also let others know!
David, that sounds like a great event, however I live in Dunbarton New Hampshire, which is just outside Concord and it would be over 110 miles each way for me to attend. Did any of your club members or you work on Ben Affleck's movie "Live by Night", when they were filming in Cambridge and Boston? My club's meeting is this coming Monday 11th, if you send me your information I will mention it at the meeting. I hope you have great weather and post lots of pictures.
Thank you for the invitation,
Warren