So howdy do you post photos from your hard drive?
Open a new post. Scroll down, click on the tab that says Attachments. Select and upload a photo. You don't have to resize, the forum does that for you.
Many Thanks! It's been a while since posting to this Format for me.
Neat.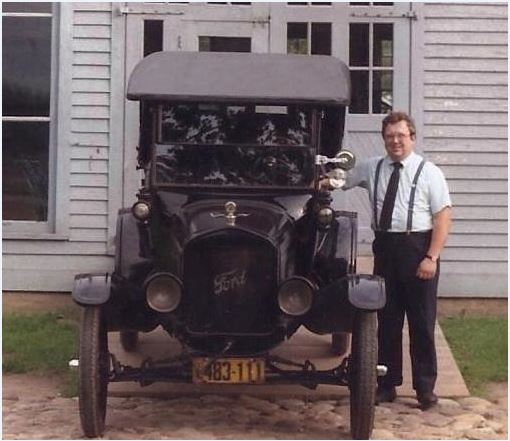 Can photos be posted from a smart phone ?
Photo posting is temporarily broken. We are working on it.
You should be able to post from your phone same as any other device. You can click on the attachments tab, then select a photo from your phone's stored pictures. Note that Apple devices have a "right side up" position that must be used when taking the picture, otherwise it will display sideways or upside down on non - Apple devices.
Thank you to everyone who has taken the time to post photos on this site. They are GREAT, really each one telling a story. Especially Jay, great collections that I can get lost in for hours trying to imagine the time and place.
I would like to see a thread dedicated to owners posting pictures of their own cars…
Tom,
I added another forum just for member's rides. That was a great idea!
The photo hosting is fixed now.



[quote="Auto Inn" post_id=163 time=1502380287 user_id=48]
Tom,
I added another forum just for member's rides.


Thanks, now I can brag about Francis. But I really want to see what other people are driving with their descriptions. Pictures are a great learning tool for me.
And I found it easy to post pictures. I also found that the first picture in is the last to be posted, so if you post ten pictures they will come up in reverse of the order you attached them.
Here is my first post and picture I hope.
I was trying to figure out how to add photos to our profiles.
My insert image button does not work, anyone have any idea why?
I am also having trouble with the attachments/add files working.
Warren
How do I resize a photo to be an avatar?
Really easy to post a pic on here compared to other forums.