Well the tour is in the bag already and I did not post any while the tour was happening - too tired I guess!
Anyways the tour was organized by Hugh Hemphill of the San Antonio T' Club and was centered in Rockport, Texas.
The first day we drove across the island to the ferry to go to Port Aransas which is about 1 mile across the bay.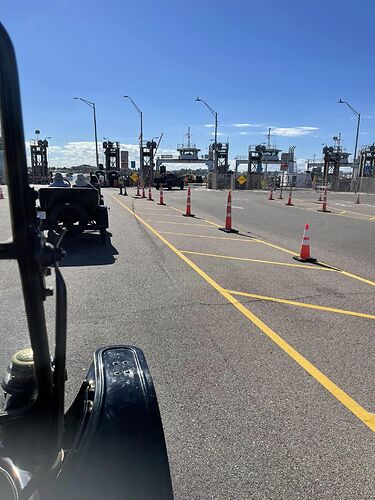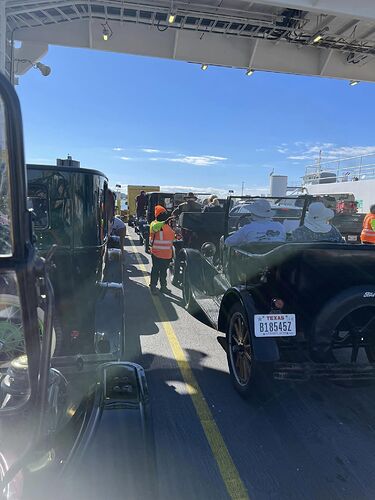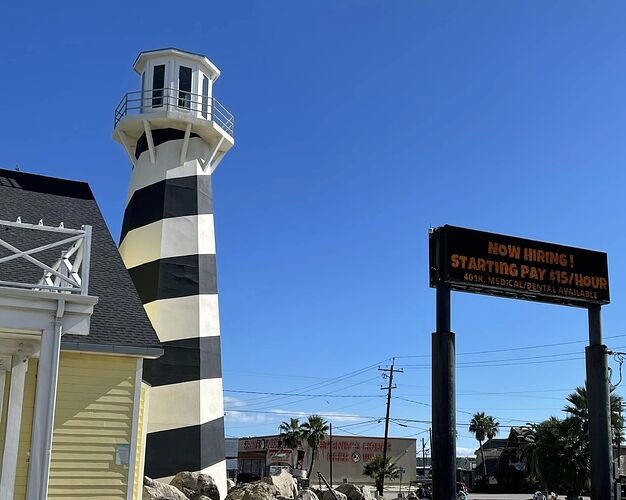 We explored Port Aransas, had lunch at a nice seafood place. The tornado / hurricane sirens kept malfunctioning and were going off intermittently which was very annoying! Lunch was fantastic though.
After lunch we drove the T to the ferry and drove home.