Where were these pictures taken?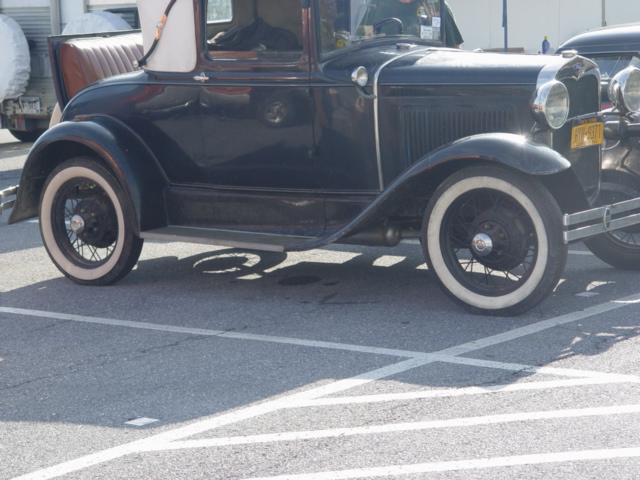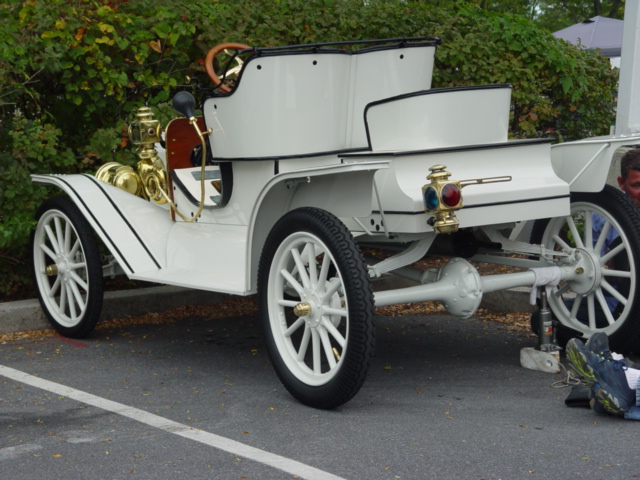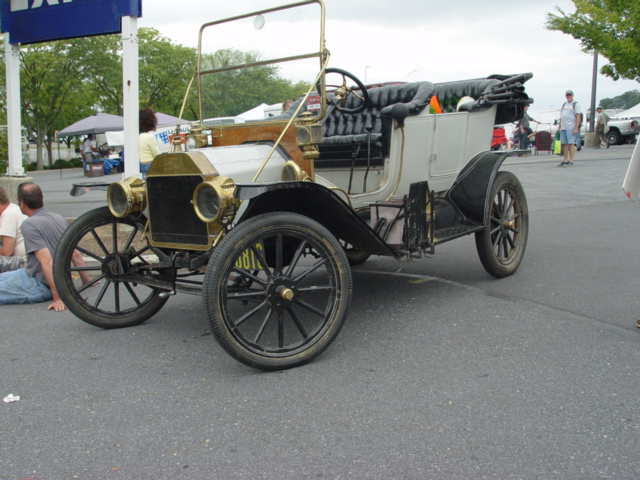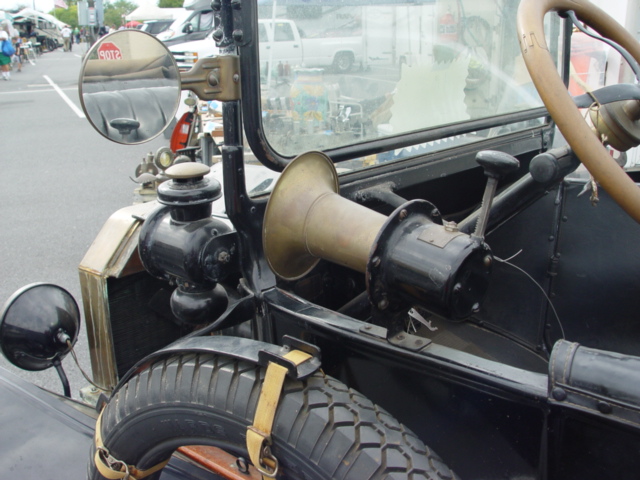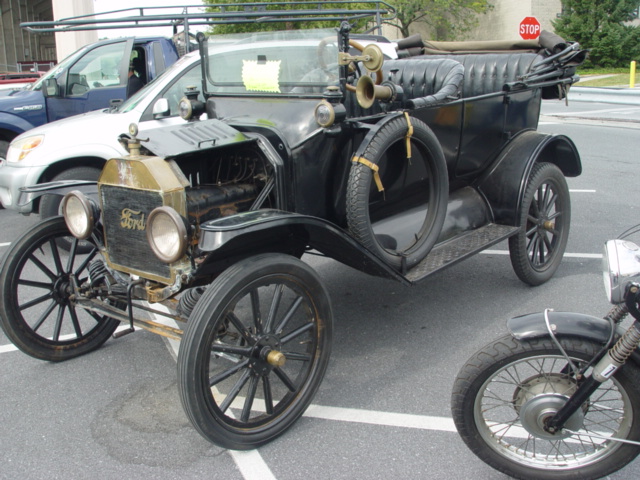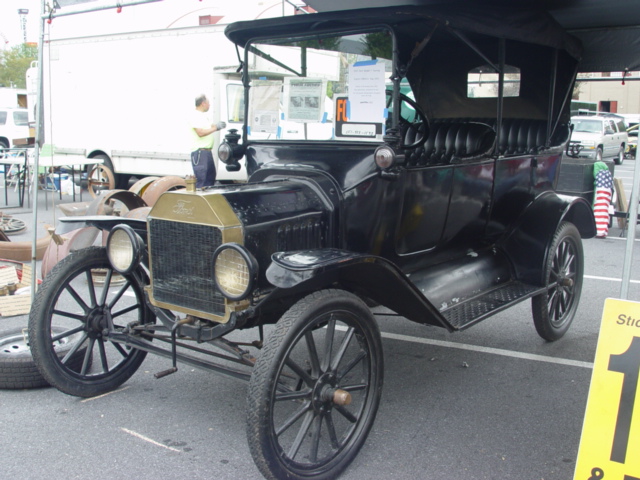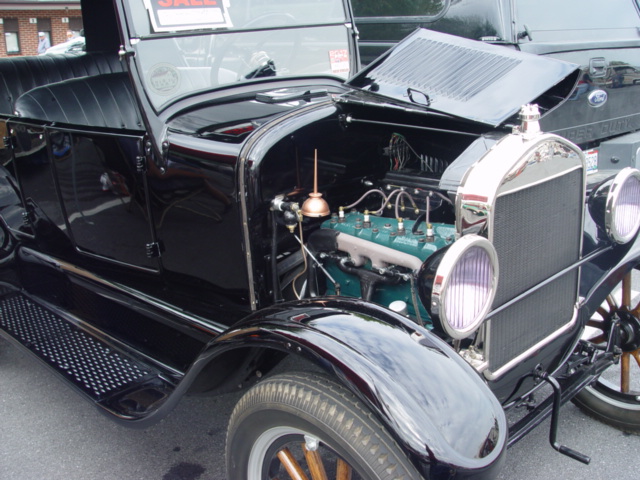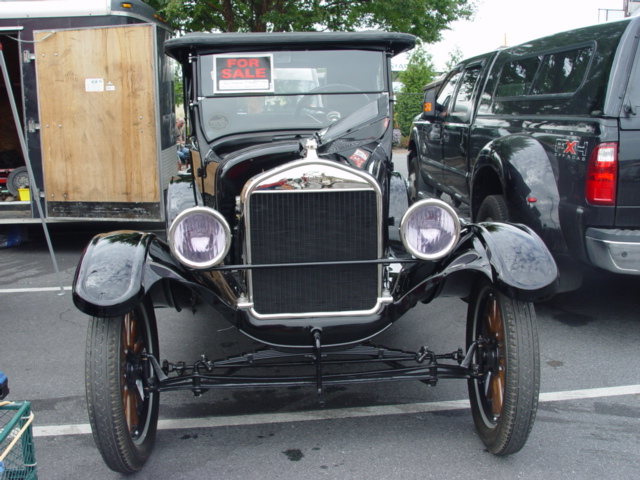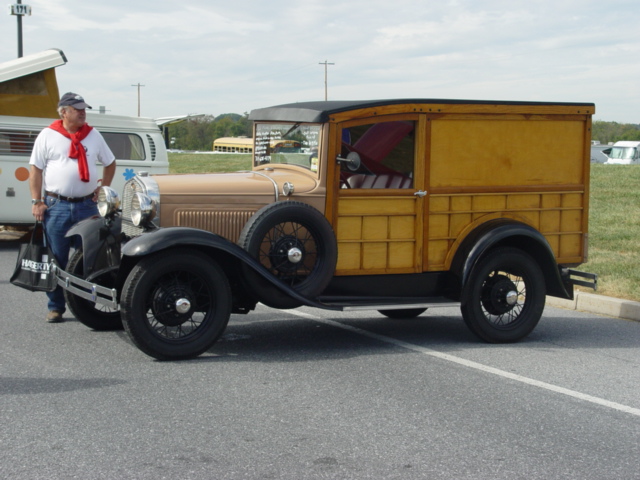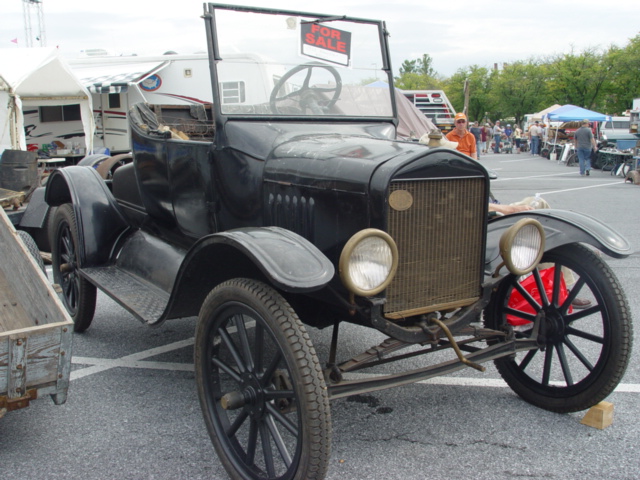 More hints: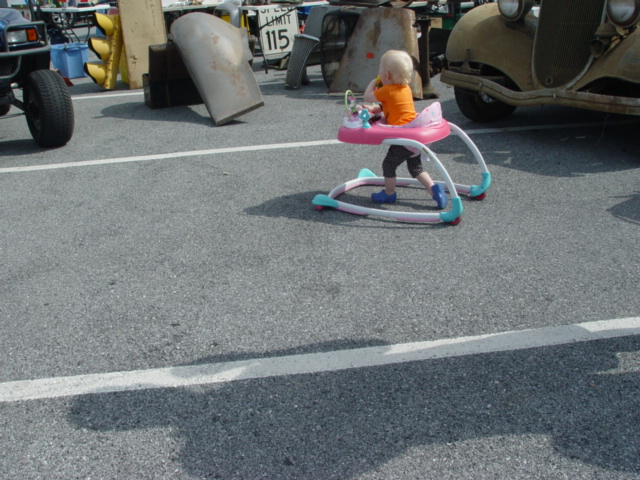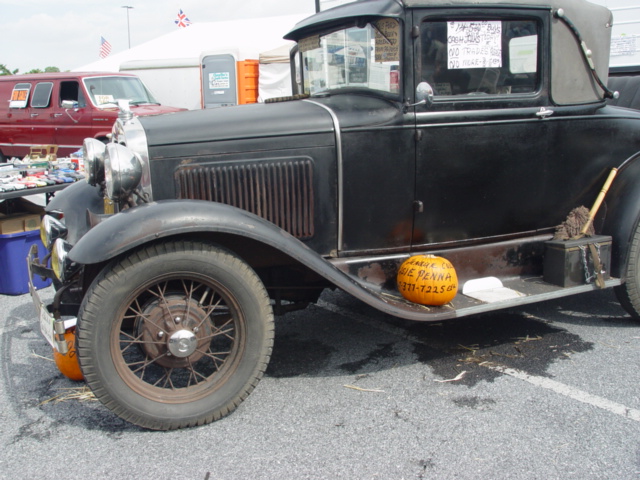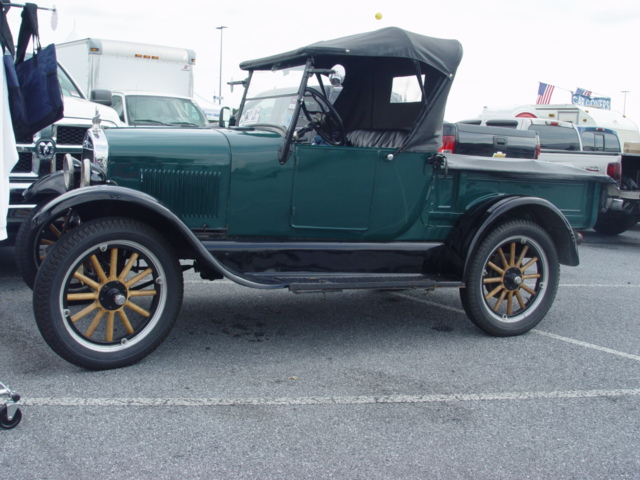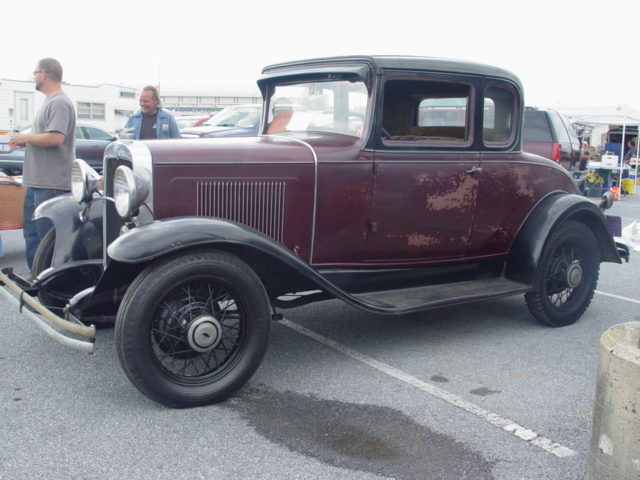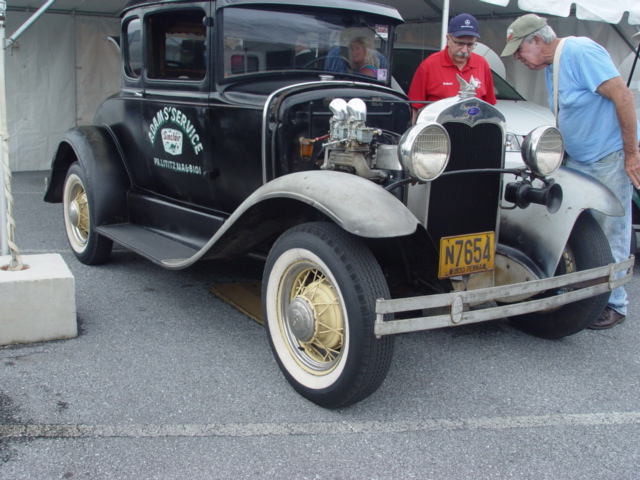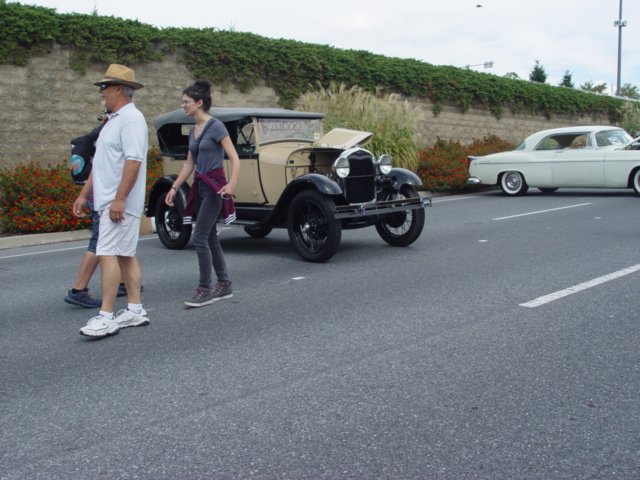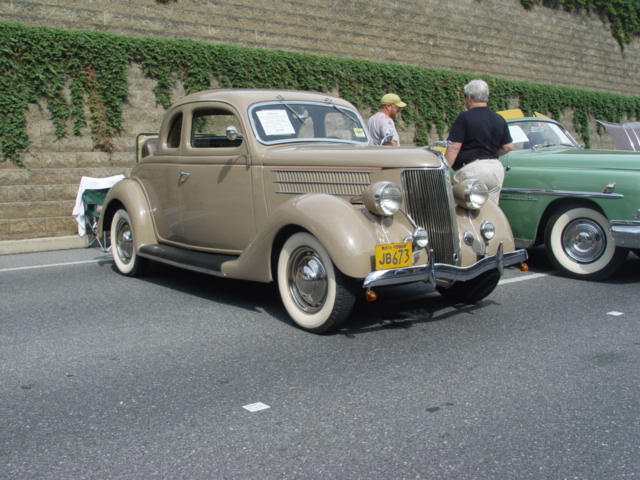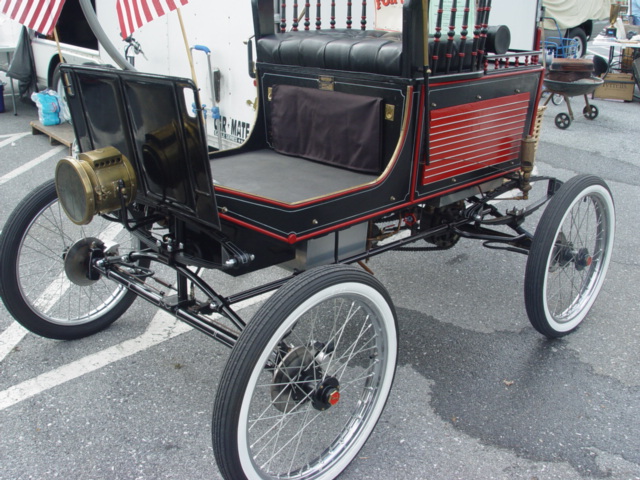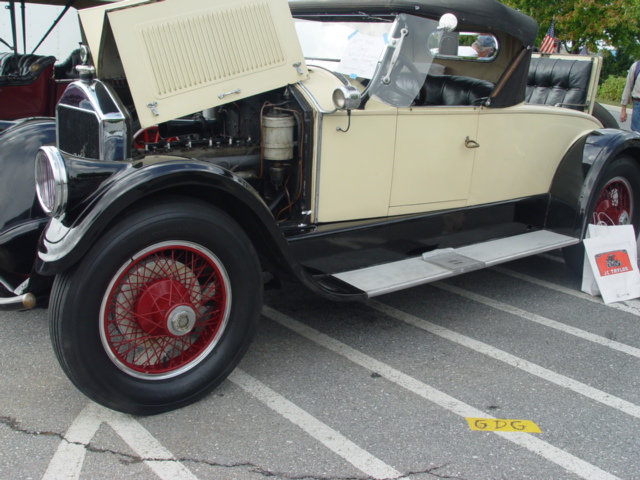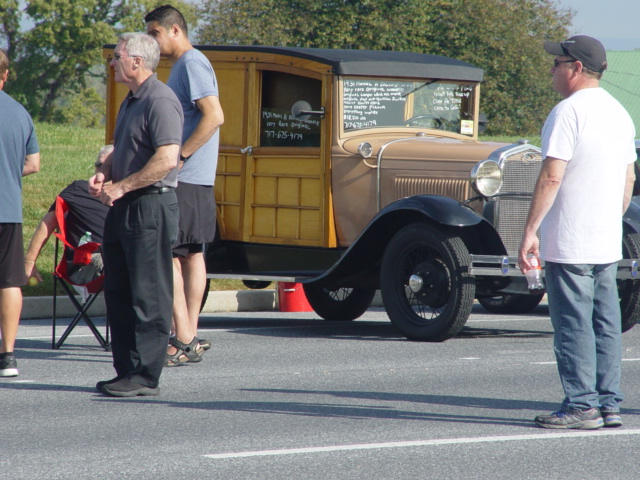 A few more…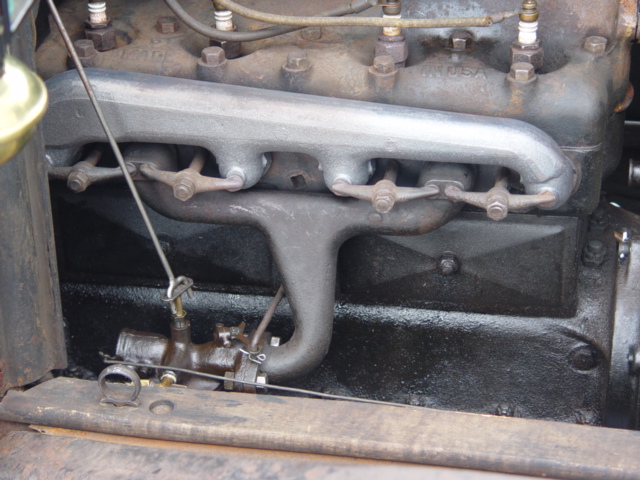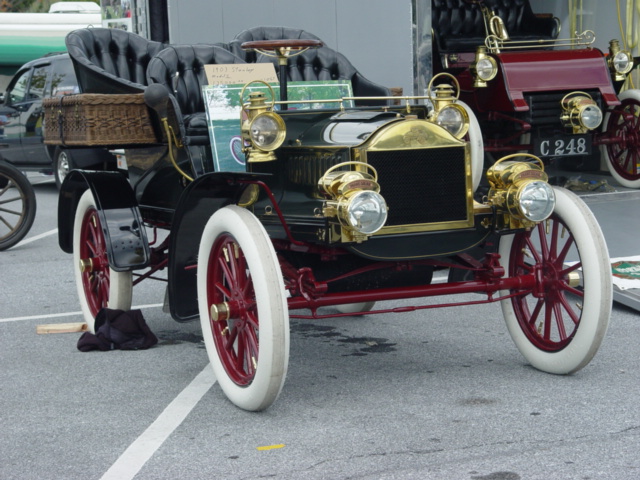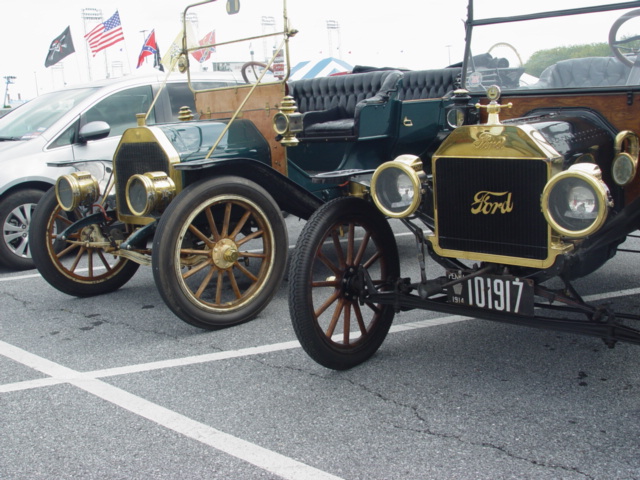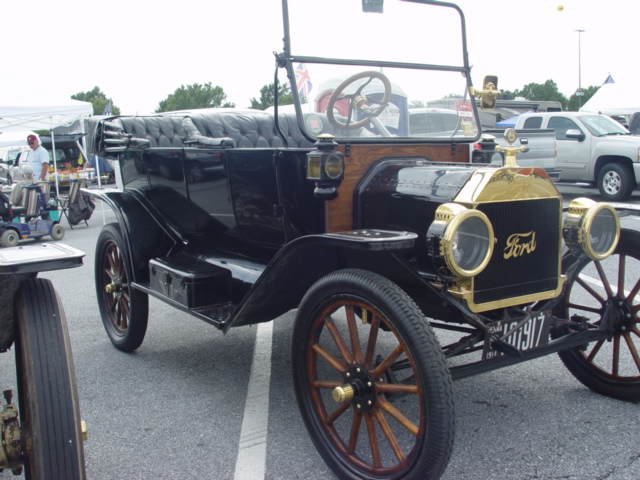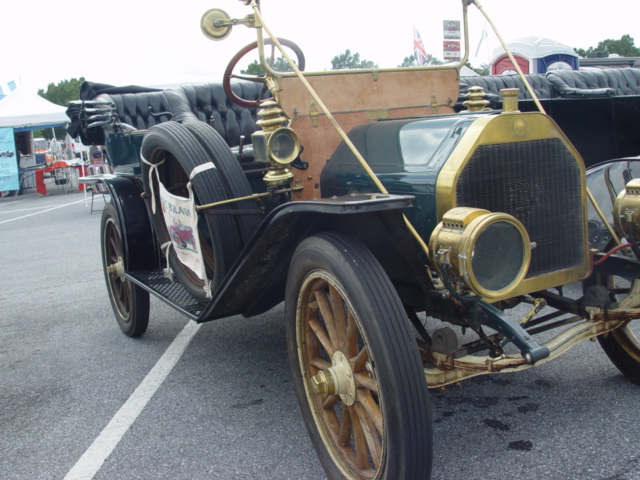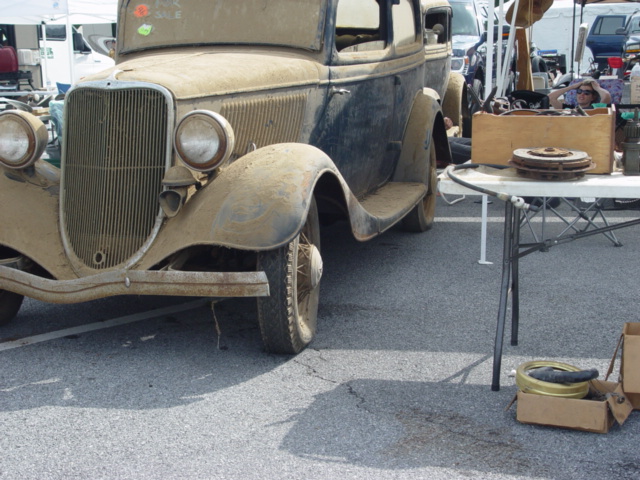 The ladies of Hershey: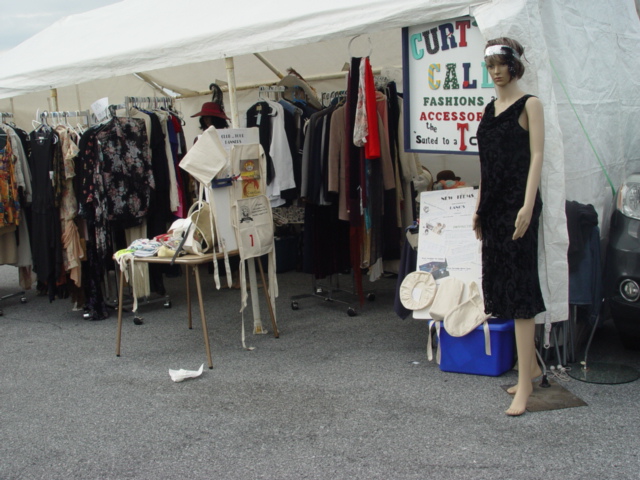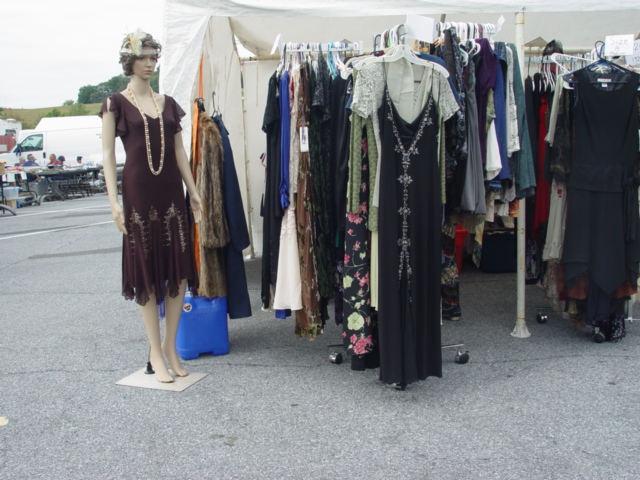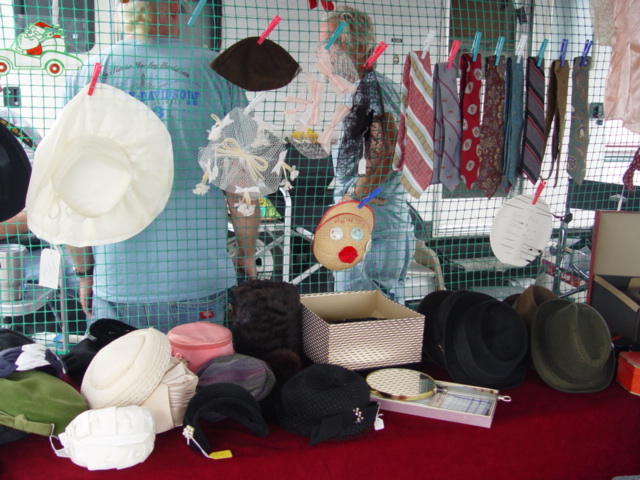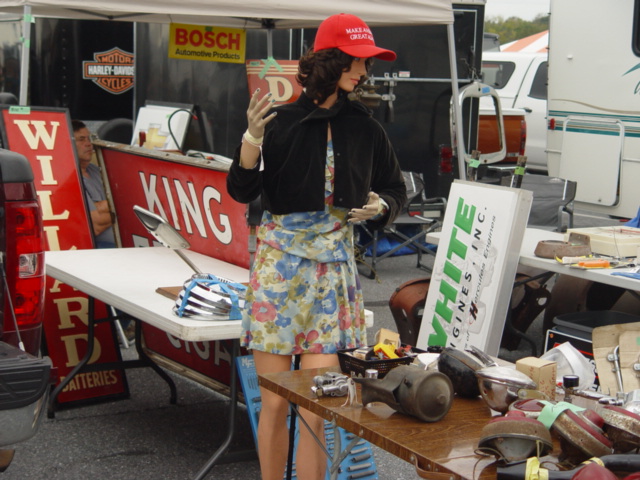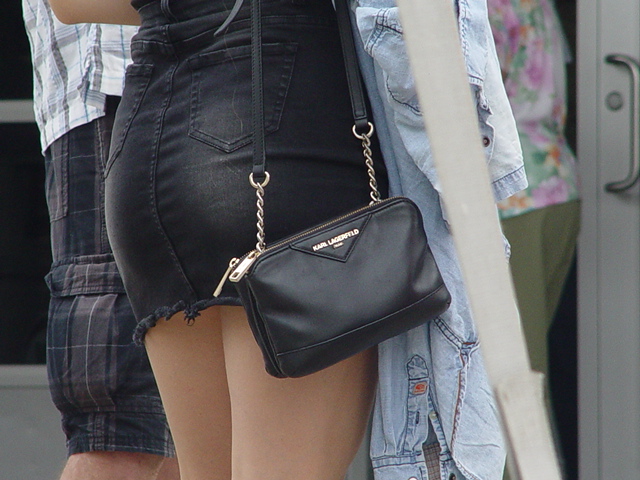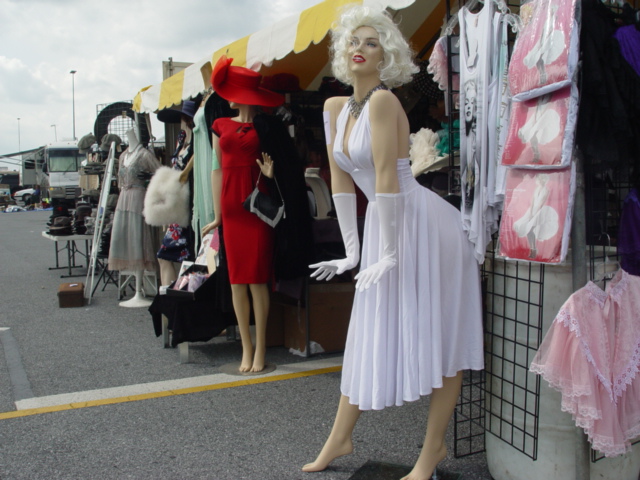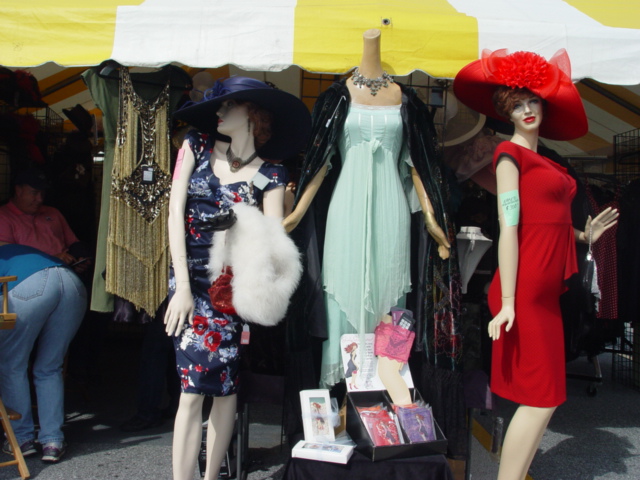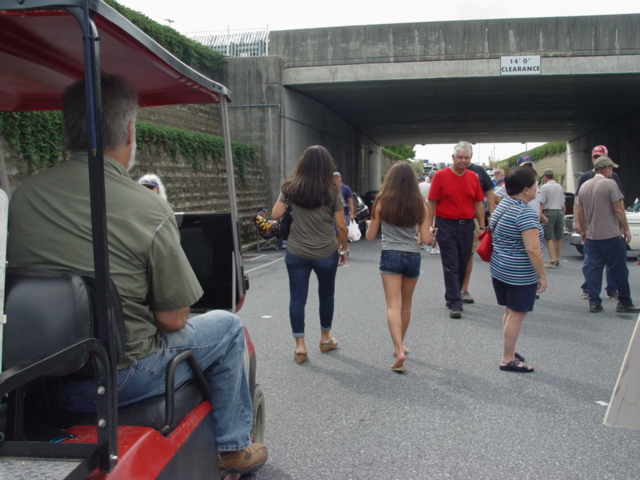 I would say North Korea … isn't that Kim Jung Un in
the blue striped shirt in that last photo ?
Looks like Hershey a couple of weeks ago. I think I recognize the dirty V-8 and the Chalmers. I doubt the North Korea theory. I think 김정은 is shorter than that.
Definitely the Hershey fall swap meet.